The Calder Football League began near the dawn of time or at least sometime in the 1980's. Originally we used Visual Basic to crunch down stats from the NFL. The scoring was very simple because we all had day jobs.
Then we bought a scoring program and a stats service. That worked well for a while until the TV networks realized this is big business. Now we use one of the fantasy services they provide. You can visit the site at:
Calder Football League
.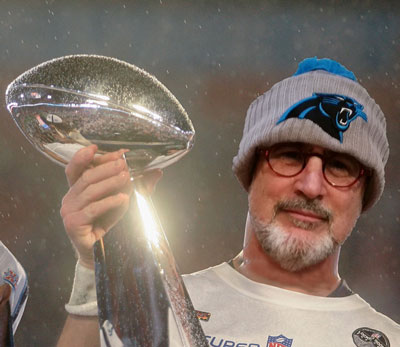 Will Bauman - 2015
Hall of Fame
2015 - Will Bauman
2014 - Jeff Mello
2013 - Maurice Hardy
2012 - Daryl Correa
2011 - Daryl Correa
2010 - Mike Bunyard
2009 - Steve Hegg
2008 - Dale Lucas
2007 - Dale Lucas
2006 - John Calder
2005 - Daryl Correa
2004 - Jesse Segreto
2003 - Dale Lucas
2002 - Will Bauman
2001 - Melilah Schuch
2000 - Dale Lucas
1999 - Bill Goeke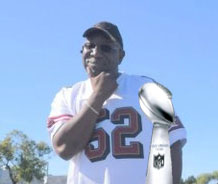 Maurice Hardy - 2013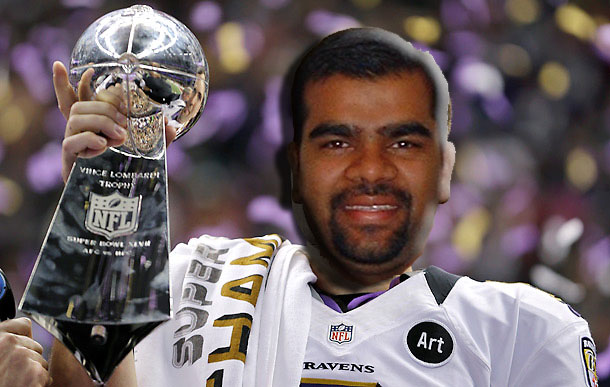 Daryl Correa - 2012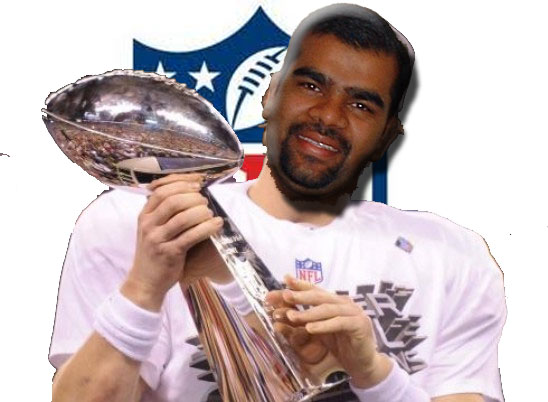 Daryl Correa - 2011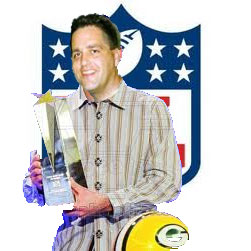 Mike Bunyard - 2010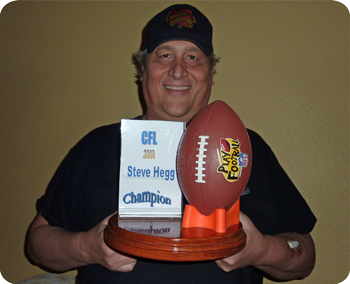 Steve Hegg - 2009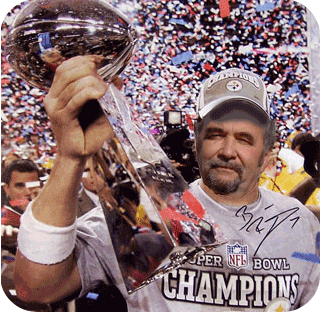 Dale Lucas - 2008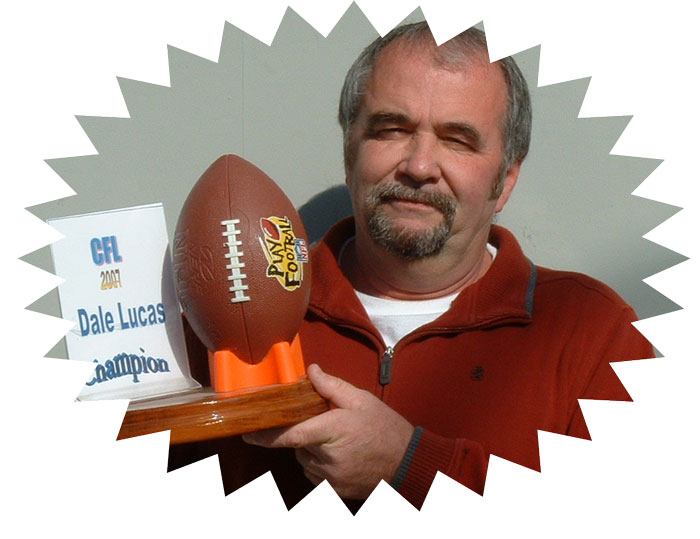 Dale Lucas - 2007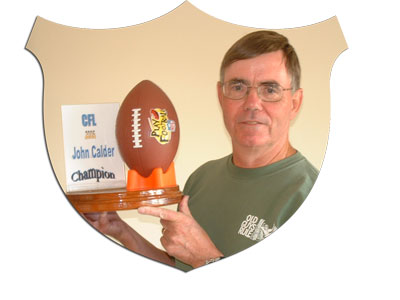 John Calder - 2006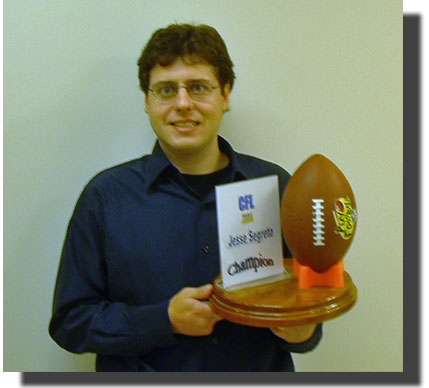 Jesse Segreto - 2005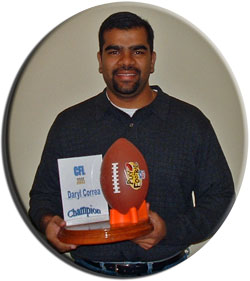 Daryl Correa - 2004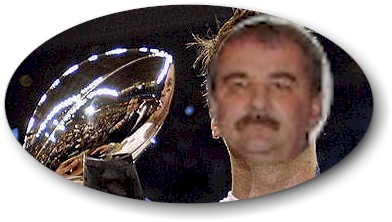 Dale Lucas - 2003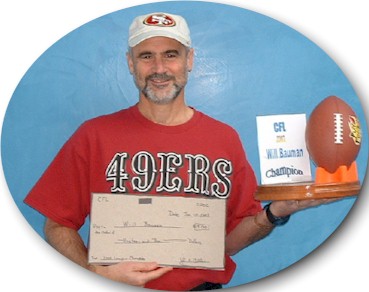 Will Bauman - 2002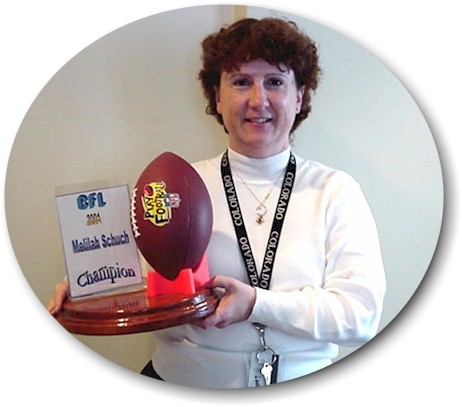 Melilah Schuch - 2001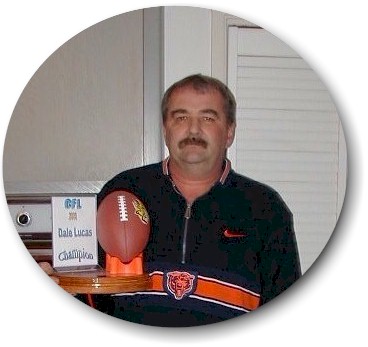 Dale Lucas - 2000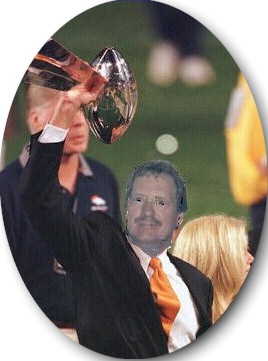 Bill Goeke - 1999